Businnes consulting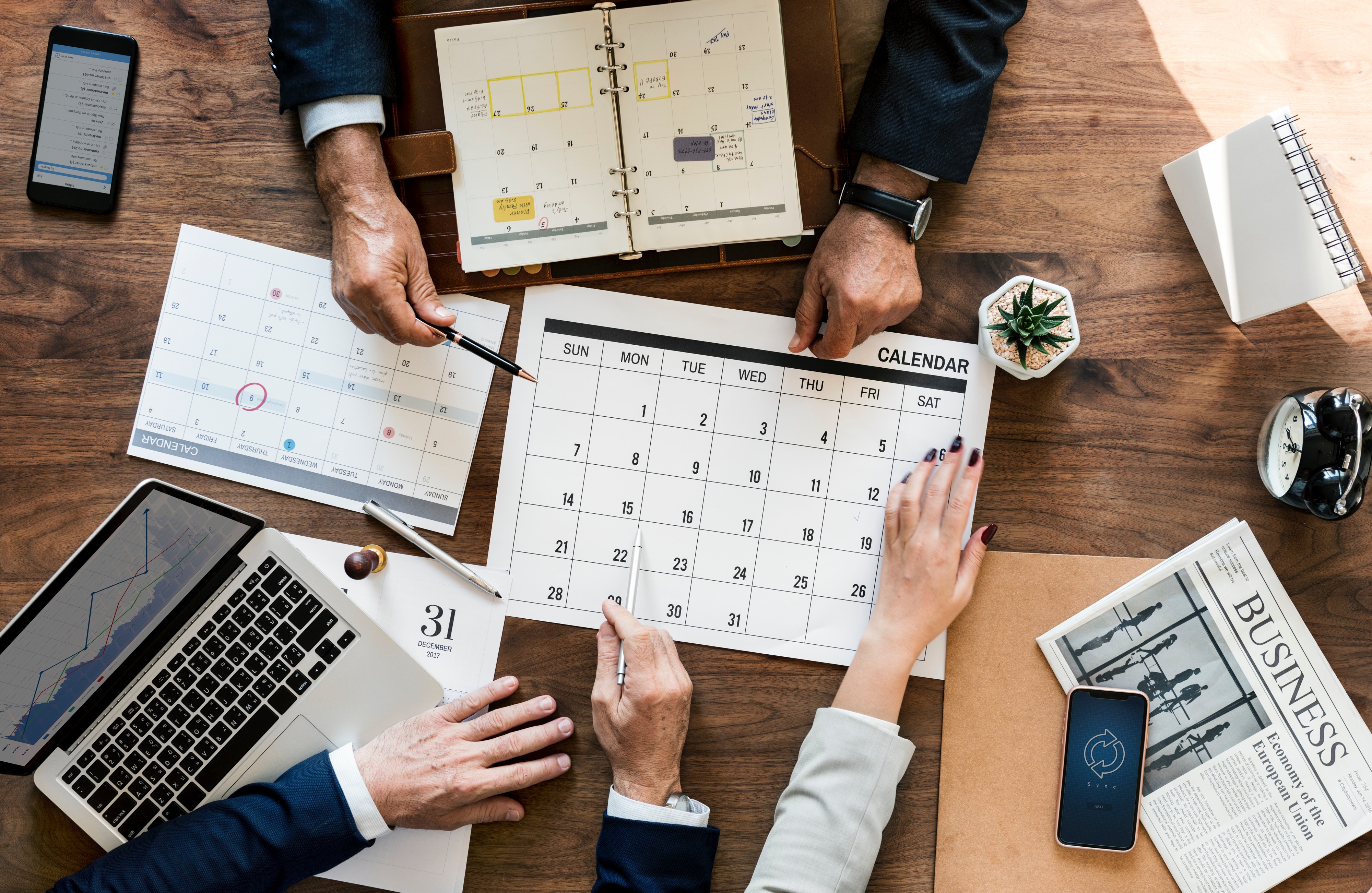 Szmidla Consulting general partnership is a company that specializes in consulting
the optimization of legal forms of conducted business activities. Together with the Legal
Advisors' Office, tax office and financial analysts, we have been dealing with the optimization of business efficiency of enterprises for years, of which various transformations of enterprises are an indispensable element.
Our company has wide experience in participating in transformation processes. For many years, we have participated in dozens of various transformation processes. We worked in this sphere for the benefit of business entities from all over the country.
Our company's brand is professionalism, which we combine with discretion and loyalty to our customers. The subject of our activities often touches very delicate matters related not only to business activity but also to the private life zone. With great focus and respect we try to help our clients to regulate these issues in the light of the law, without forgetting the subtlety and sense of security necessary in this matter.
Providing services in the field of enterprise transformation, we advise on the selection
of the optimal transformation path by determining the legal and tax consequences of different variants of activities, we carry out legal audits identifying the risks associated with transformations and we draw up all required legal documents. Cooperation with the tax consultancy office ensures safety and tax optimization of carried transformations.
We also participate in negotiation processes between partners whose objective is
a personal transformation of enterprises. We help in developing a unified approach
in the event of a partner's willingness to leave the company and determining the way
and amount of repayment he is entitled to.
In addition, we would like to point out that, as a result of close cooperation with the law office specializing in securing companies in the event of death of its owners, creating company agreements, we place special emphasis on regulating the extremely important, albeit often underestimated, issue of joining the heirs of a deceased
partner. Thanks to our multiannual experience, we know that in addition to building
the foundations for the role of a leader in a selected economic zone, it is equally important to secure the company's existence and business continuity in the face of irreversible situations.
Ray Kroc, who had a fantastic business sense, created the foundation of a company with huge potential. Still, something was missing, something was not working out. The breakthrough happened after meeting the financial and legal advisor who completed the puzzle with the necessary element. Thanks to that, let it be, fifth element, the power of McDonald's was created. Maybe you can gain a lot thanks to our advice.